"Urgent Alert: Critical PaperCut Bug adds to CISA's KEV Catalog of Exploited Flaws"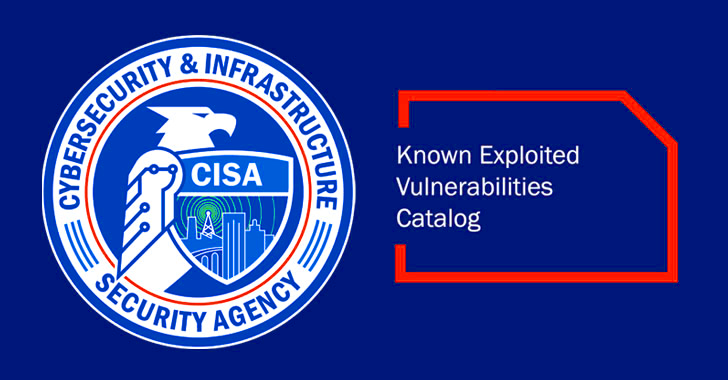 CISA Adds Three More Actively Exploited Flaws to Alert List
The United States' Cybersecurity and Infrastructure Security Agency (CISA) has recently updated its list of actively exploited vulnerabilities to include three more high-risk security flaws. The vulnerabilities, which affect widely used technologies, have already been exploited in the wild, increasing the likelihood of cyberattacks.
CISA has added CVE-2022-4475 (a vulnerability in VMware), CVE-2022-23004 (a Remote Code Execution bug in Microsoft Exchange), and CVE-2019-11510 (a vulnerability in Pulse Secure VPN) to its list of active exploits. Each of these vulnerabilities has the potential to allow cybercriminals to infiltrate systems and steal data or compromise networks.
These security flaws are particularly concerning as they exploit commonly used tools and technologies for businesses and organizations, including virtualization software, email servers, and VPNs. This means that many organizations may be vulnerable to cyberattacks if they have not yet patched these vulnerabilities.
CISA encourages organizations to prioritize these patches and implement them as soon as possible to minimize the risk and protect sensitive data. It is also crucial to regularly update and patch software and systems to prevent future breaches.
Key Takeaway:
– CISA has added three actively exploited vulnerabilities to its alert list.
– The affected technologies are widely used and include virtualization software, email servers, and VPNs.
– Organizations are encouraged to prioritize patching these vulnerabilities to minimize risk and protect sensitive data.