"Protect Your Online Security: Google TAG Exposes Russian Hackers Targeting Ukraine with Sophisticated Phishing Tactics"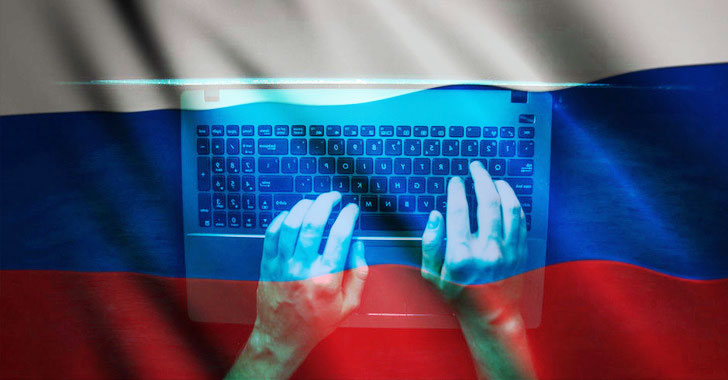 Google has issued a warning to organizations and individuals about the risk of Russian hackers targeting them with spear-phishing campaigns, according to a new report.
The tech giant's Threat Analysis Group has identified a new spear-phishing campaign targeting many of the networking websites used by different industries. These attacks are believed to be the work of Russian state-sponsored hackers. The warnings come amid heightened tensions between Russia and Western countries.
According to the report, the hackers send emails to targets that appear to be from people they know, such as colleagues or co-workers. To get victims to click on malicious links or download dangerous files attached to the emails, the hackers use sophisticated social engineering techniques.
The spear-phishing campaign is said to have been launched to target organizations in the US, Canada, and Europe.
Google's warning is part of a larger campaign by the tech company to increase awareness of cyber threats and promote the importance of digital security. The company recommends that businesses and individuals take steps to protect their digital infrastructure, including implementing multi-factor authentication, training employees on how to identify and respond to phishing attacks, and ensuring that software is up to date.
Key Takeaway:
1. Google has warned businesses and individuals of targeted spear-phishing campaigns by Russian state-sponsored hackers.
2. The hackers use sophisticated social engineering techniques to trick individuals into clicking on malicious links or downloading harmful files.
3. The spear-phishing scheme is aimed at US, Canadian and European organizations.
4. Google stresses the importance of digital security measures such as multi-factor authentication and employee training to protect against cyber threats.