"Is Your Linux Server Vulnerable to the Latest ShellBot DDoS Malware? Protect Your Business Now!"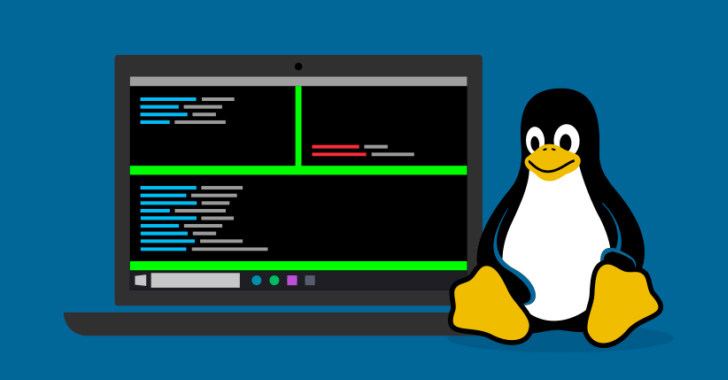 A new malware has been discovered by security researchers which is capable of performing Distributed Denial of Service (DDoS) attacks with improved features. Dubbed as "Shellbot," this new malware campaign is focused on infecting Linux-based servers, allowing cybercriminals to launch large-scale DDoS attacks. The malware is rapidly growing, and experts predict that it could potentially become one of the biggest threats to cybersecurity.
The malicious tool is more vicious than its counterparts as it features a unique design that allows it to spread via multiple methods, including: brute-force attacks against SSH, exim, and MySQL servers, exploiting unpatched vulnerabilities in the system or applications, and infected servers scanning for and attacking other vulnerable systems. Shellbot's DDoS attacks are conducted through HTTP flood and UDP amplification methods.
Although this malware is new to the scene, its creators have already released various versions, each with advanced features such as password-stealing capabilities and a functioning backdoor which allows the attacker to take control of the compromised systems. Researchers say that Shellbot holds the potential to infect millions of systems worldwide, and as such, it has become imperative for businesses to take preventive measures.
As organizations continue to adopt digital transformations and move towards a more cloud-based infrastructure, security best practices need to be consistently implemented. Security teams should prioritize patching software vulnerabilities, conducting regular security audits, securing SSH ports, and blocking UDP traffic from outside their networks. Businesses should also invest in advanced cybersecurity solutions, including firewalls, intrusion detection systems, and anti-virus software to protect themselves from Shellbot and other emerging threats.
Key Takeaway:
– Shellbot is a new form of Linux-based malware that is capable of conducting large-scale DDoS attacks through various methods.
– The malware is designed to spread rapidly through the exploitation of vulnerabilities, brute-force attacks, and the use of backdoors and password-stealing capabilities.
– It is essential for businesses to prioritize cybersecurity measures, including consistent patching and audits, secure SSH ports, and leverage advanced cybersecurity solutions to stay protected from emerging threats like Shellbot.